PITCH-TO-PROTOTYPE IN ONE WEEKEND!

Startup Weekend Education (SWEDU) brings together people of all skillsets and experience levels to collaboratively launch tools, schools and learning spaces that reimagine the future of school and education more broadly. 
Everyone is welcome and no previous entrepreneurial experience is required!
The many unique skillsets that come together for SWEDU!
- Educators: Those who work day-to-day in the education system are key assets in identifying the biggest problems and offering solutions. Teachers, instructors, coaches, professors, principals!
- Designers: People eager to use their UX, UI, and/or graphic design skills to create an education product that meets teacher and student needs
- Developers: Coders excited about using their technical skills to create a product that improves classroom experiences
- Non-Technical: Anyone who is passionate about education and wants to be a part of creating a solution is always welcome
The amazing benefits of participating!
- 7 delicious meals
- Hands-on experiential training in how to build a startup
- Coaching by top-notch educators, developers, designsers, and business professionals
- A community of likeminded people who believe in the power of solving big problems in education through innovation
- For K12 educators: Certificate for 16 hours that can be applied to their PD hours requirement
Want to come but concerned about costs?
Apply for one of our needs-based sponsored scholarships at http://bit.ly/swedunyc2016scholarships.
Current sponsored scholarships are made possible by
- Startup Weekend Education NYC Organizing Team: Designers, anyone with UX, UI, or graphic design skills

- Educate LLC: Educators, anyone who is professionally trained to teach others. Including but not limited to K-12 schools, higher education or career training
- prime produce: Teachers or former teachers seeking to develop for-profit companies to improve the quality of administrative or educational practice within school districts 
- IBM Watson: Developers from underrepresented backgrounds (e.g. women, people of color, differently abled, etc.)
- Startup Weekend Education NYC Organizing Team: College and continuing education students
We have multiple drawings so get your applications in fast! Applicants who submit by the first drawing will be entered for the second! Final applications close June 15th at 12 PM or until all scholarships have been allotted.
Partner with us!
Startup Weekend Education is also seeking the partnerships and sponsorships that make this event possible. Interested? See our standard sponsorship proposal at http://bit.ly/swedunycsponsors and email deborah@nexus.works to learn more.
Startup Weekend Education is powered by 4.0 Schools in the USA. 4.0 Schools is a non-profit incubator for education startups and schools. 4.0 is a community of educators, entrepreneurs and families that believe education can be dramatically better for every learner. In addition to Startup Weekend Education, 4.0 Schools supports entrepreneurs through its Essentials and Community Catalyst programs.

Check us out at:
"Kudos to the #nycedu organizers on creating so many opportunities for creative collaboration in education! https://t.co/WuB1P35X77"
RT @SusieKav: Another team status @swedunyc #NYCEDU #SWEDU https://t.co/BkEmgJPkm5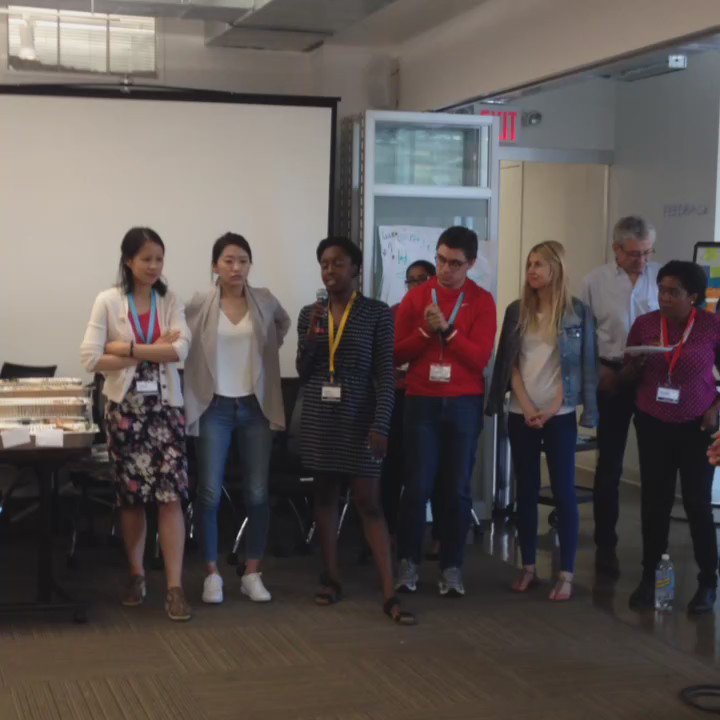 New York City Startup Weekend Education 2016